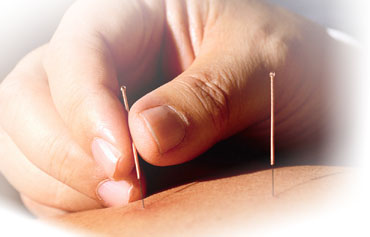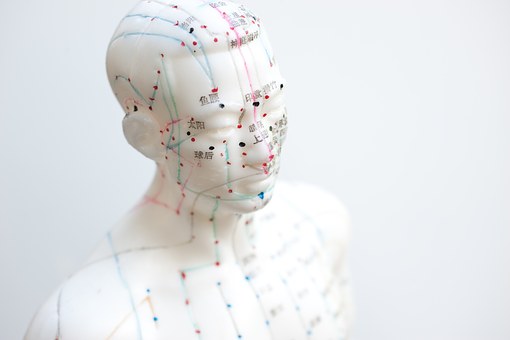 What Does Acupuncture Treat?
One of our most popular and successful treatments is Facial Rejuvenation. Through a micro-wound healing response, it addresses multiple factors of ageing – from smoothing lines, to enhancing the firmness and volume of skin. Unlike Botox, cosmetic acupuncture can influence the health of the skin, working on more than the superficial signs of premature ageing.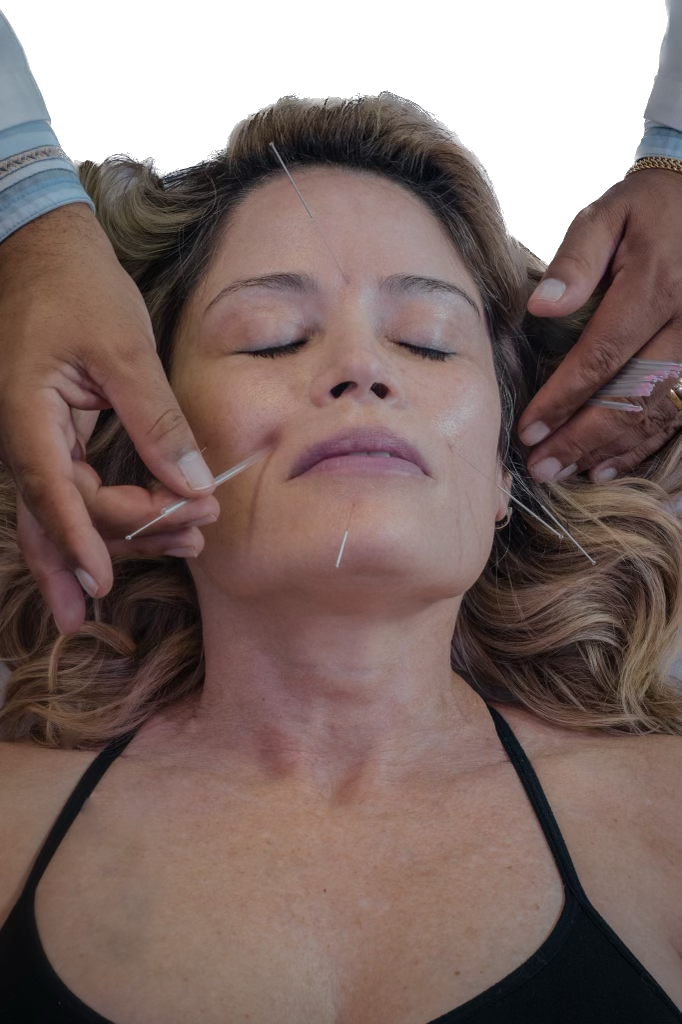 Treatments we can offer you
Our team of Experts Here are Available 24/7 to assist you with all your needs. Just send us your email and we will get back to you.