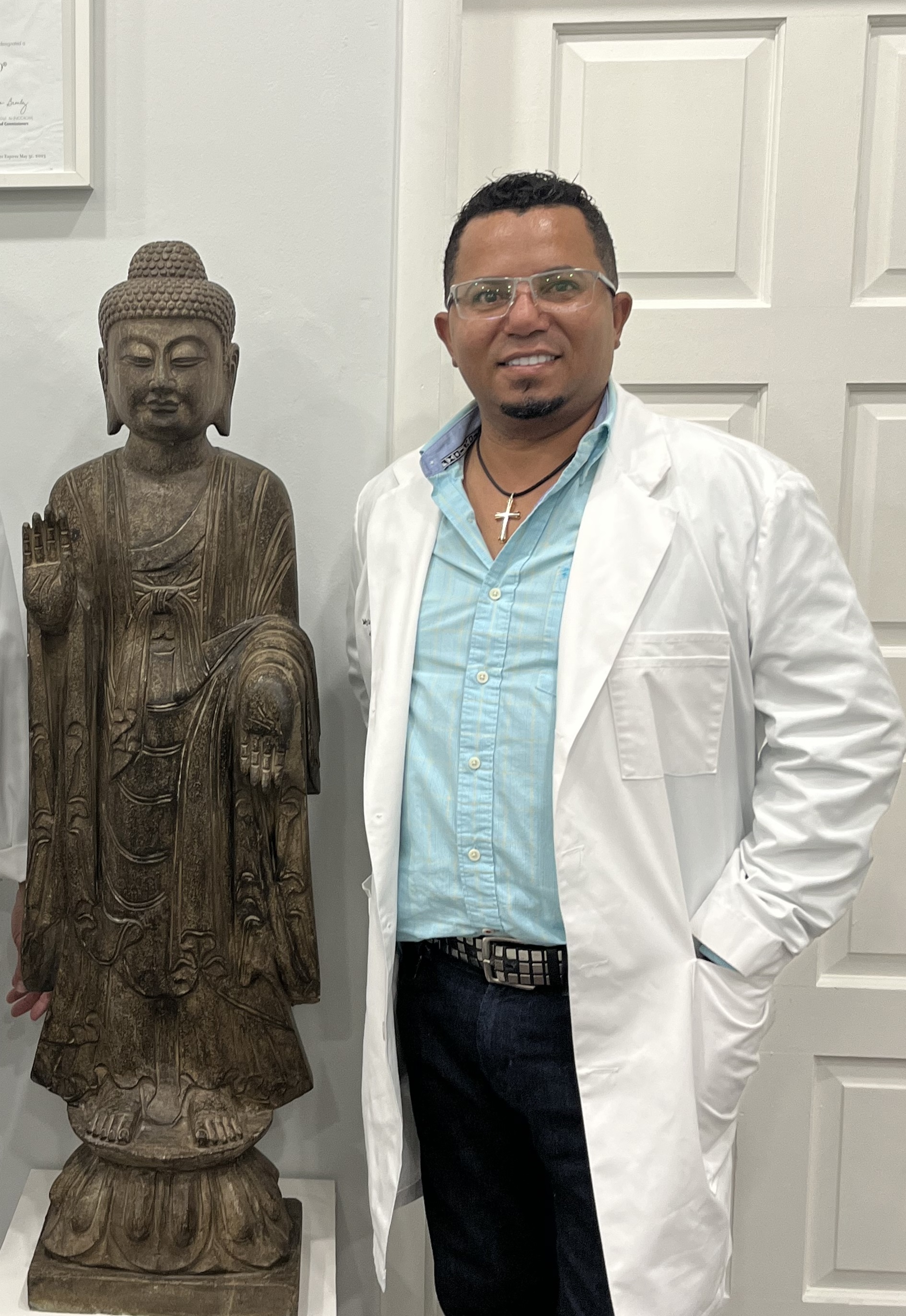 Welcome to My Long Life Acupuncture Clinic. My name is Adriano Nunes Grieser, and I am the owner. I am a Doctor of Acupuncture and Oriental Medicine. I am proud of our impressive and experienced team of specialists.
At My Long Life Acupuncture, our goal is to provide the highest quality service to our patients to ensure their utmost satisfaction. Our objectives include delivering high-quality, cost-effective, and personalized acupuncture treatments that enhance the health and well-being of the patients we are privileged to serve.

We recognize your elevated expectations from your physicians, and our primary goal is to surpass those expectations. Your session with our Acupuncturists, Massage Therapists, or Facial Technician will include a thorough consultation, including a pulse and tongue diagnosis and the formulation of a treatment plan. This personalized approach may lead to appointments lasting approximately 1-2 hours. As you schedule your appointment, kindly allocate your time accordingly.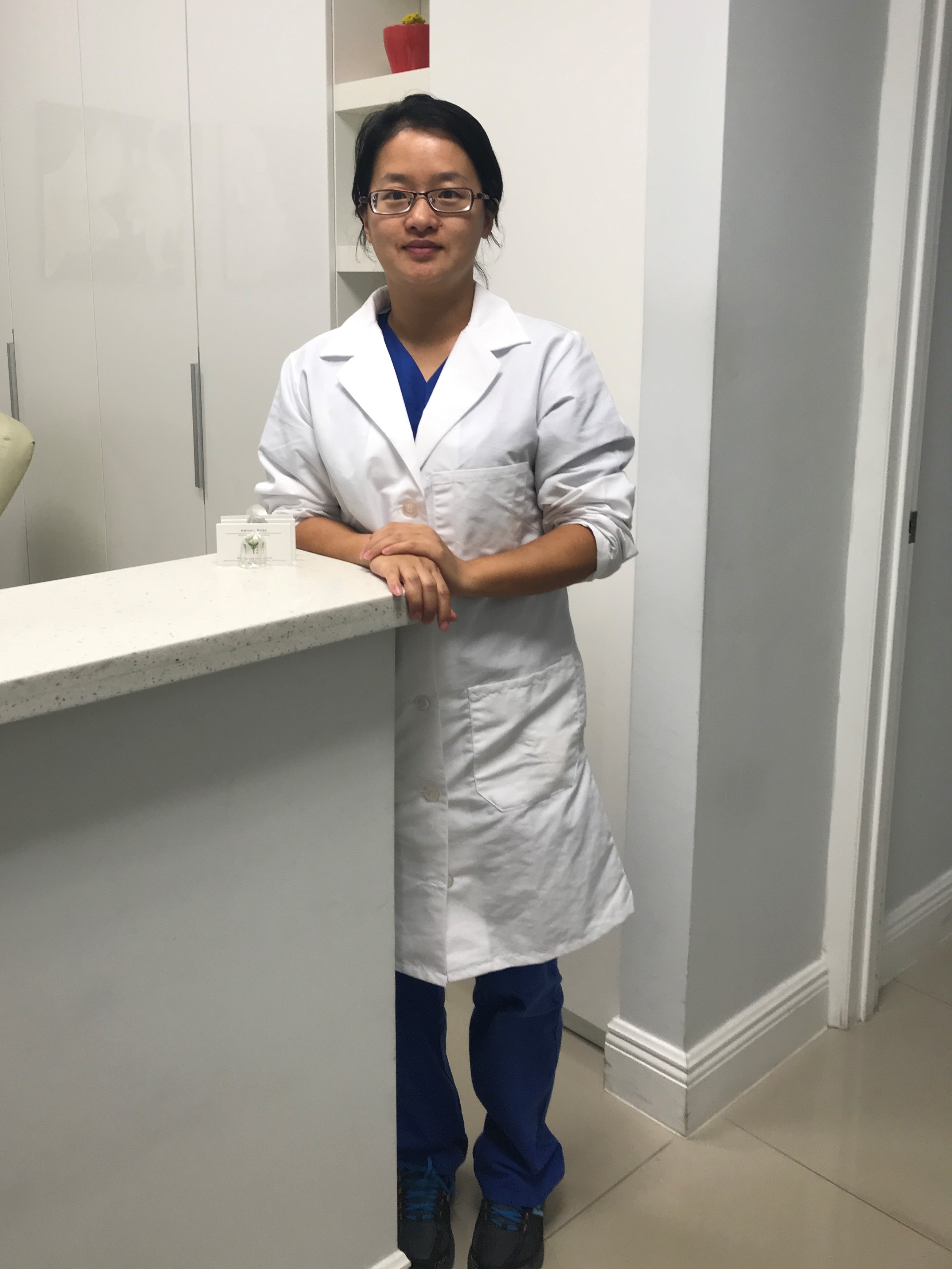 Yanmin Chen, LAc
Acupuncture Physician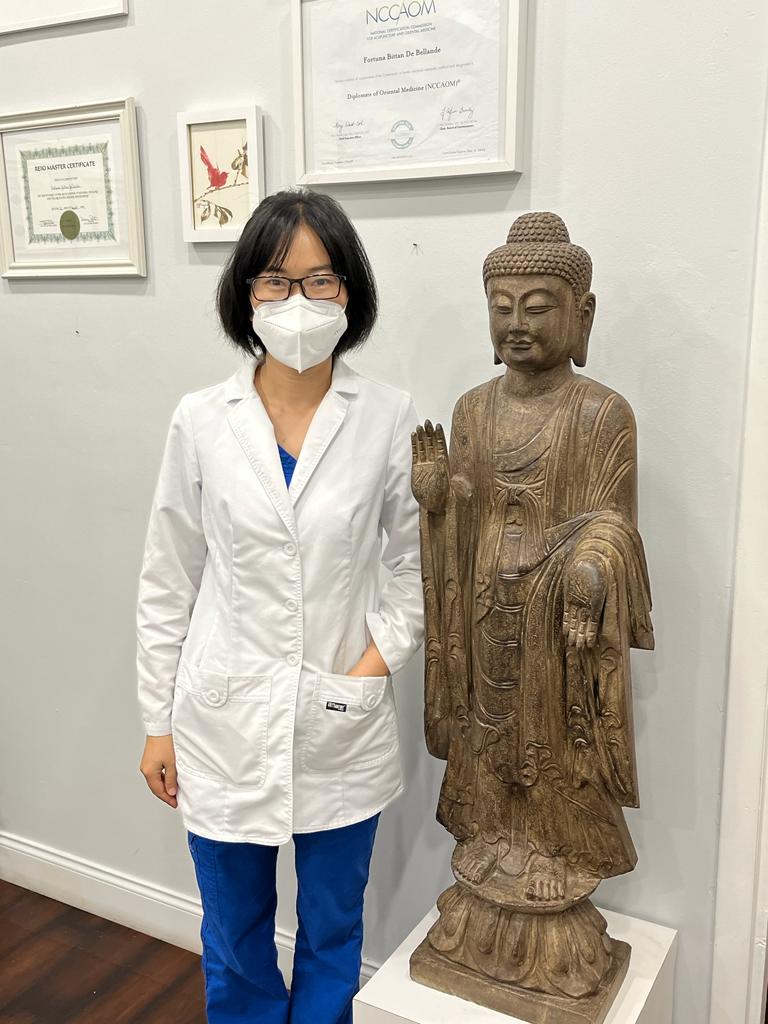 Xin Qin, LAc
Acupuncture Physician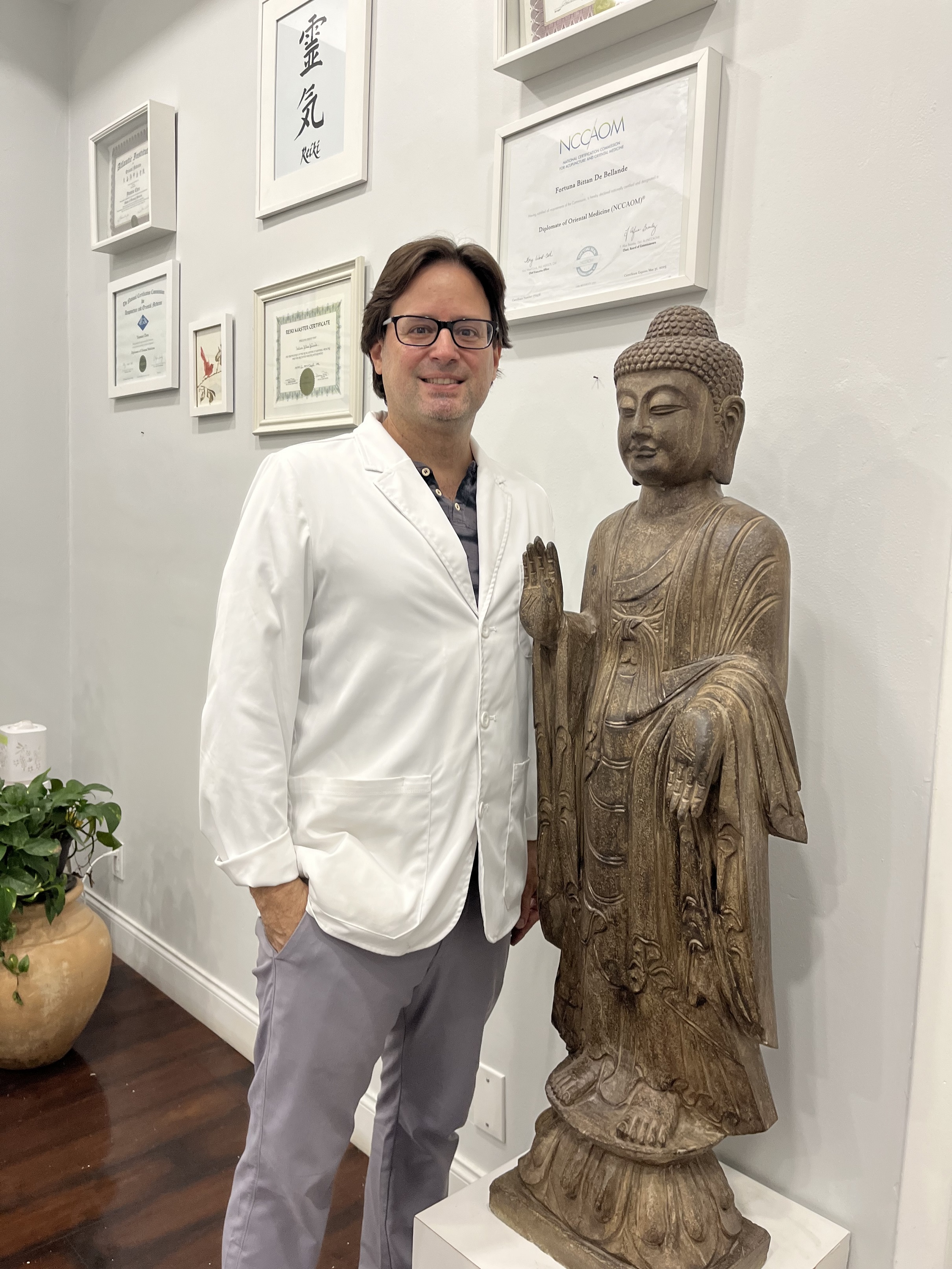 Carlos Escabi, LAc
Acupuncture Physician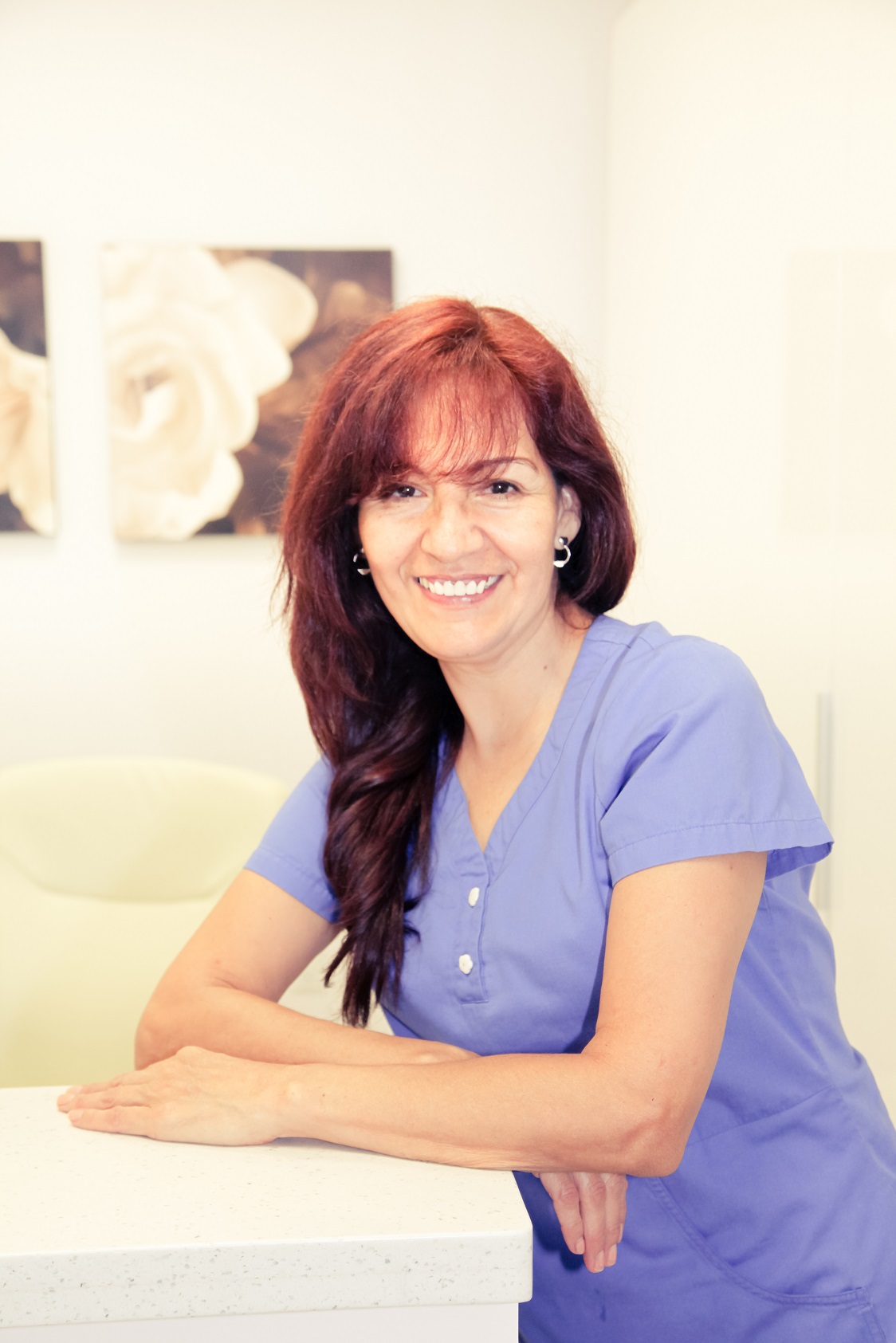 Elizabeth Stuva-Lopez
Licensed Massage Therapist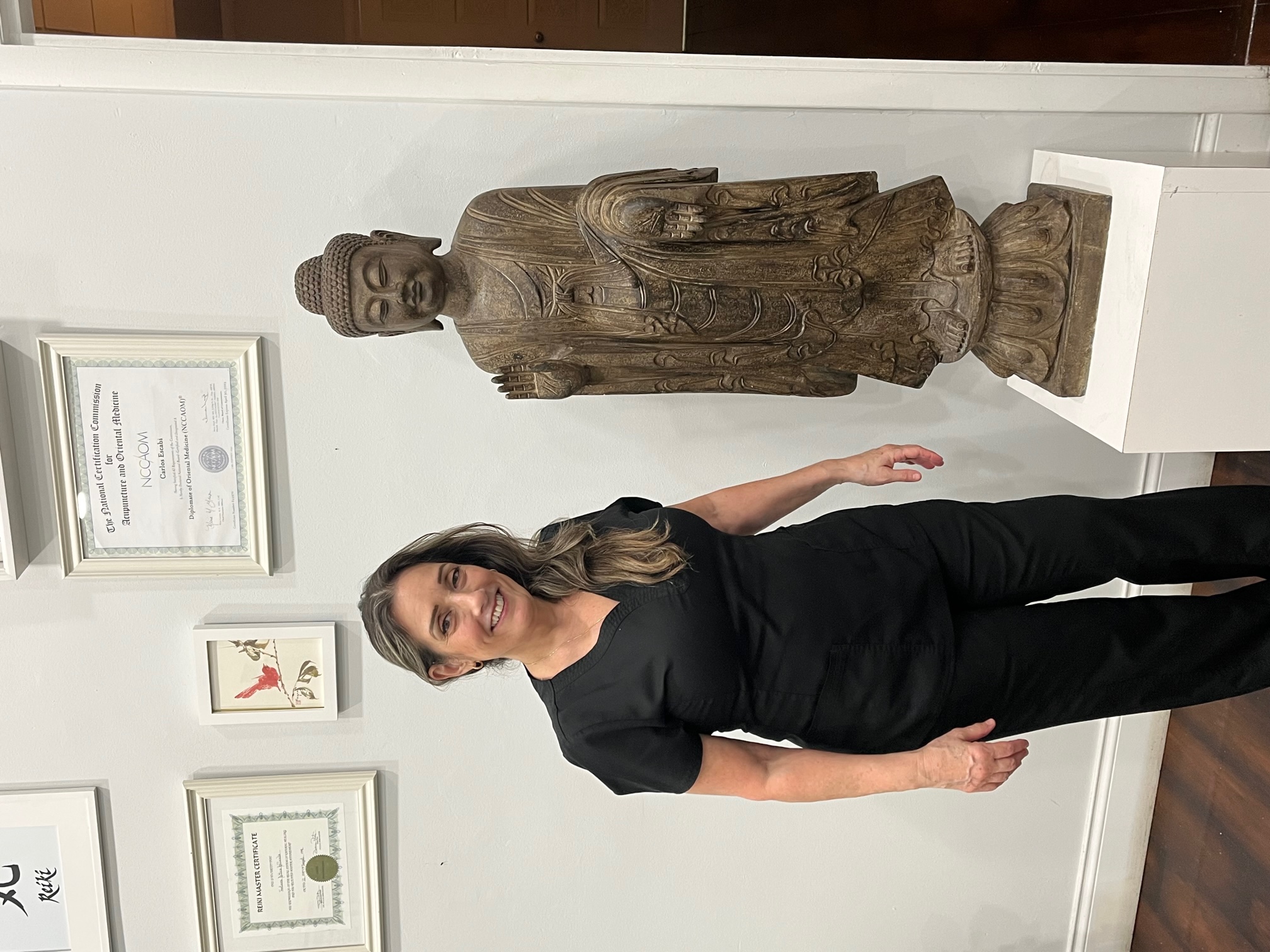 Margarita Gonzales
Licensed Massage Therapist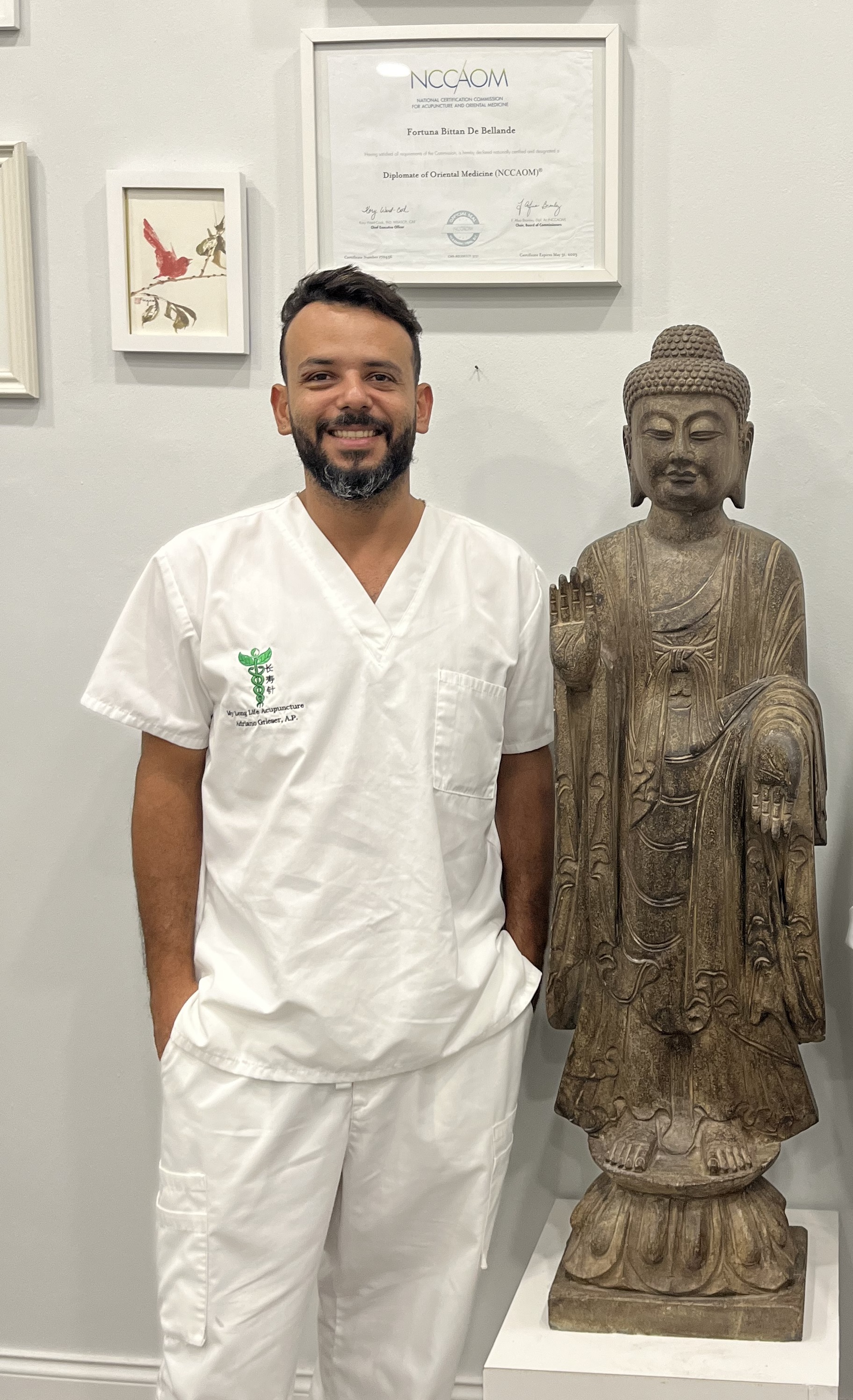 Junior Sousa
Facial Technician